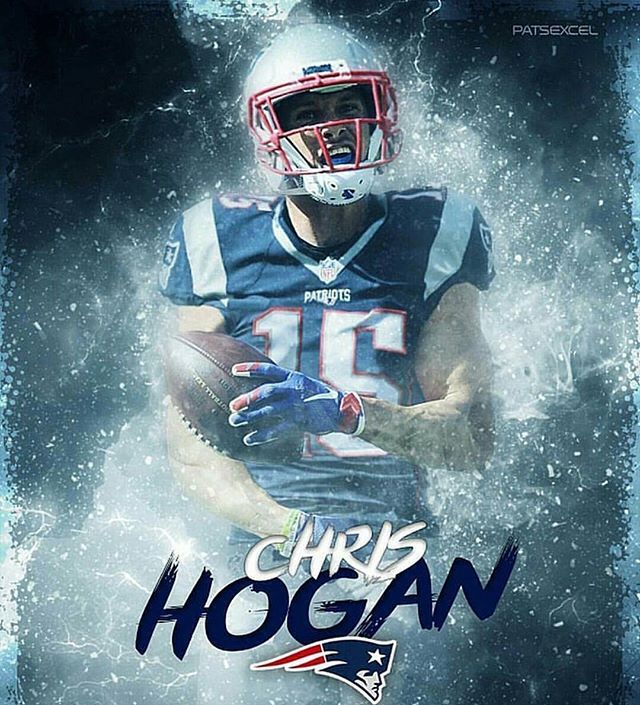 One  or more of the following 5 players could help you win your fantasy league:
1. Chris Hogan, New England Patriots, WR.Julian Edelman WR is on a 4 game suspension, Danny Amendola WR and Brandin Cooks WR are no longer on the team. Tom Brady QB is still playing MVP level football. Look for Mr. Hogan to go off for 80 catches, 1200 yards and 8 touchdowns.
2. Derrick Henry, Tennessee Titans, RB. Demarco Murray RB has retired, the Titans use a run-first offense behind a strong O-Line. Furthermore, Mr. Henry is a skilled receiver out of the backfield. We see him getting 1750 yards total offense, with 12 touchdowns.
3. Kenyan Drake, Miami Dolphins, RB
Mr. Drake is an excellent receiver out of the backfield and is teamed with RB Frank Gore who is aging. The Dolphins do not have a reliable set of receivers to compete with. We project him with about 1500 yards total rushing and passing yards and 8 touchdowns.
4. Joe Mixon, Cincinnatti Bengals, RB
Teammate RB Jeremy Hill is now gone, and RB Giovanni Bernard is declining. Mr. Mixon is a superb receiver out of the backfield. We look for him to get about 1600 yards total offense and score 10 touchdowns.
5. Marquise Goodwin, San Francisco 49ers, WR
RB Carlos Hyde is gone. Mr. Goodwin is a serious deep threat in the West Coast offense being run by potential All Pro, Jimmy Garoppolo. We expect him to get 1300 yards on 80 receptions and 7 touchdowns.