Unleash Paradigm
One of the areas where AI  has  nearly unlimited potential  is in unraveling the hidden order in sports betting markets. At the forefront of AI and sports data analysis is Sports Research LLC who run our NFL prediction website

 

www.FF-Winners.com.
Since 2010, FF-Winners has been using  pioneering technology to analyze and predict NFL scores and player performance – sometimes with uncanny accuracy! For those interested in the complex models used in forecasting, we present research pages. And for those more interested in conventional  player and team analysis there are regular blog posts. Finally, customer service is always ready to answer your

questions!
FF-Winners is the go-to site for the most entertaining  and informative NFL content around. Casual fans, hobbyists and professionals  find that the  tools at FF-winners.com help them dominate their fantasy football leagues, win their NFL bets and have more fun! 
"Not the First, Not the Last, But When I see NFL Posted I Click Fast!"
Thank you for visiting FF-Winners and sharing  it with your friends and family! Everyone is welcome here!
---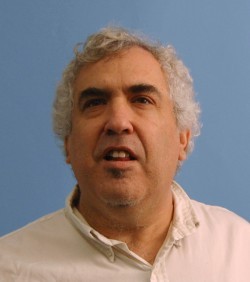 Robert Levinson aka "Winn Jones", FF-Winners machine learning and artificial intelligence expert, specializes in sports  forecasting and advanced probability analysis.  A UCSC Emeritus Professor, in addition to leading our research department, he is a Data Science  engineer.  His past clients include Alphacet,  FMC,  IBM,  Manning and Napier,  Minnegasco, Textwise, University of Texas, and Vivomind. 
Email  winnjones@ff-winners.com or connect with him professionally at LinkedIn.
---

Need assistance? Please contact customerservice@ff-winners.com. We value our readers and business partners and strive to provide friendly and excellent support.