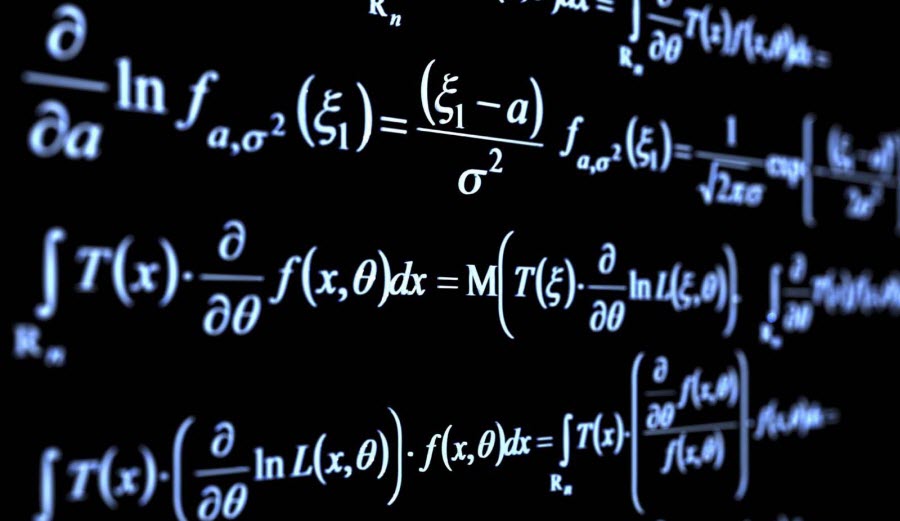 Does the following scenario sound familiar?
"This guy Archie came into my book on the first week of September and bet about $1k on ten different NFL games. He ended up going 9-1, and turned his $10k into $18k. (n.b. we are ignoring vig for the sake of simple calculations) I knew he would be back though, and sure enough he was there the following week, betting $2k on nine different NFL games and totals. He got hot again, and went 7-2, and his $10k had now grown to $28k in just two weeks. I wasn't worried though, because the story is always the same with these guys. In week three, he came in with 7 more 'locks' and put $4k on each game, only to go 1-6, losing three of the games in the last minute. Frustrated with his bad luck, he put all of his remaining $8k on the Monday Night Under, which busted when the Broncos scored a meaningless touchdown in the final minute. Three weeks after he started, Archie was broke."
The 3 main reasons amateurs lose money:
          1.   They over bet.
         2.   They vary their bet size dramatically.
         3.    They fail to appreciate the amount of randomness in game outcomes and forecast accuracy.

                (the media contributes to this view by understating the luck factor).
For the correct mathematics: